Australia's Future Agro Challenge (AUSFAC) is coming to the Northern Rivers. This is an exciting opportunity for ag-tech entrepreneurs from around Australia to pitch their innovation. Six competitors will be selected to pitch and be in the running to represent Australia at the Global Future Agro Challenge.
Now in its fifth year, AusFAC is the Australian arm of the international Future Agro Challenge competition. Each year, six of Australia's most promising up-and-coming agriculture technology innovators pitch their innovative solution to a 21st-century food and farming challenge in a unique competition event.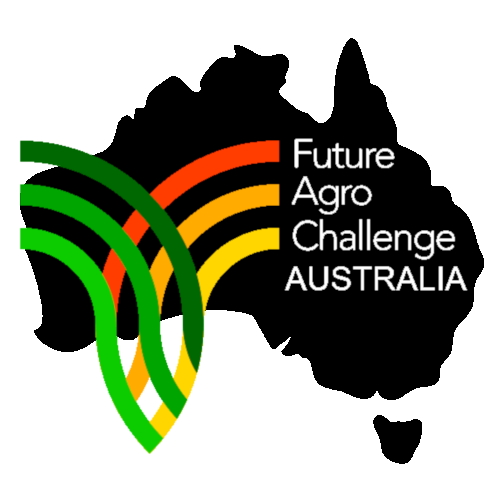 While the competition accepts nominations from all parts of Australia, this year provides a unique opportunity for local entrepreneurs to pitch in Australia's only agriculture technology event with a direct connection to a global network of ag-tech entrepreneurs, investors, and clients.
In 2017, the AusFAC winner went on to top the international competition to be crowned Global Agripreneur of the Year. But more than just a title, the competing startups, and wider Australian Agtech community have benefited from:
Expanding their industry networks and building new collaborations;
Connecting with investors, including at an international level;
Evolving into stronger businesses, with their product and business model put to the test against global market standards; and
Exposure to new and international markets.
Previous challenges were held in the Tablelands region of Far North Queensland. In March 2021 the event will be held here in the Northern Rivers, providing an opportunity for our local food and agriculture visionaries to take their innovation to the world.
Nominations will be opening soon. Information about nominating and past events are available on the AusFAC website. Sign up for their newsletter to stay informed of important dates and announcements.