Our Board
The Regional Development Australia – Northern Rivers Board members are local people developing local solutions to local issues. Our Board have an active role in our community with a clear focus on growing strong and confident regional economies that harness their competitive advantages, seize on economic opportunity and attract investment.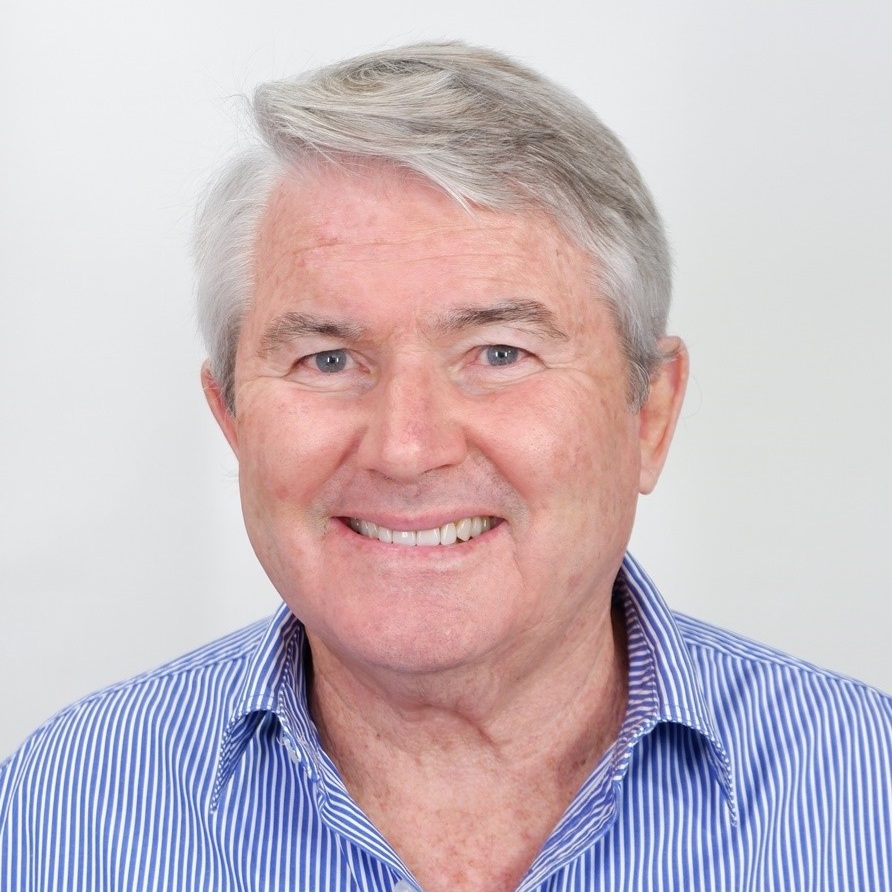 Don Page, Chair
A valued representative of the local community, The Hon Donald Page was a Member of the NSW Legislative Assembly and State member for Ballina from 1988 to 2015 and Deputy Leader of the NSW Nationals from 2003-2007.  Between 1988 and 1995 he held the positions of Assistant Minister for Public Works, Roads and Transport , Tourism, Planning, and Housing. Between 1995 and 2011 he held a number of Shadow Ministerial positions, including Forestry, Roads, Housing, Regional Development, Small Business and Regulatory Reform, Skills Development and Training and was the Shadow Minister for the North Coast from 2005. He became Minister for the North Coast and Minister for Local Government between 2011 and 2014. On his retirement in 2015 Mr Page was heralded by the local community as a true statesman and valued representative of the Northern Rivers community. Don brings this wealth of knowledge and understanding of our region to the position of Chair of the Regional Development Australia – Northern Rivers Committee.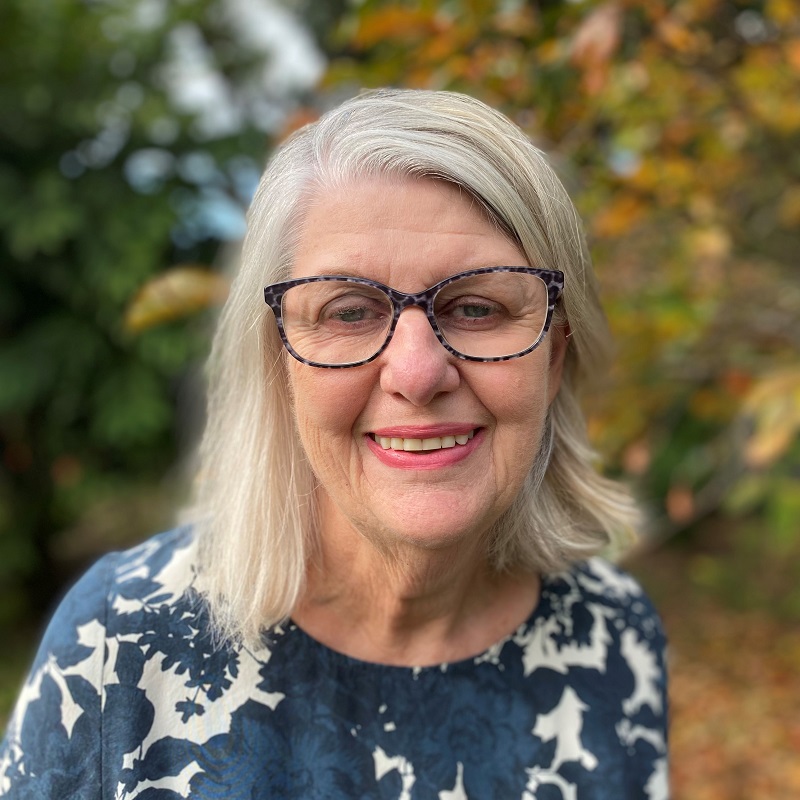 Dr Susan Vinnicombe, Deputy Chair
Susan Vinnicombe is a specialist in the area of agritourism and entrepreneurship. With many years experience as an accountant, business advisor and university lecturer, Susan has advised and mentored many local businesses from the new venture phase through to growth and succession planning. Susan's doctoral research, undertaken in the Northern Rivers region of NSW, focussed on entrepreneurs in agriculture and agritourism. In particular, looking at the potential for diversification of income streams to assist with succession planning. In recent times she has been working on projects within the organic food industry assisting farmers to convert to organic farming practices and gain organic certification. Formerly a lecturer in MBA programs, she has taught both around Australia and extensively throughout South East Asia. In addition, Susan owns and manages several businesses in the region with a focus on small business development, property and agriculture. Working with the RDA NR Board, Susan is keen to identify opportunities for regional development, agricultural diversification and economic activity in the Northern Rivers.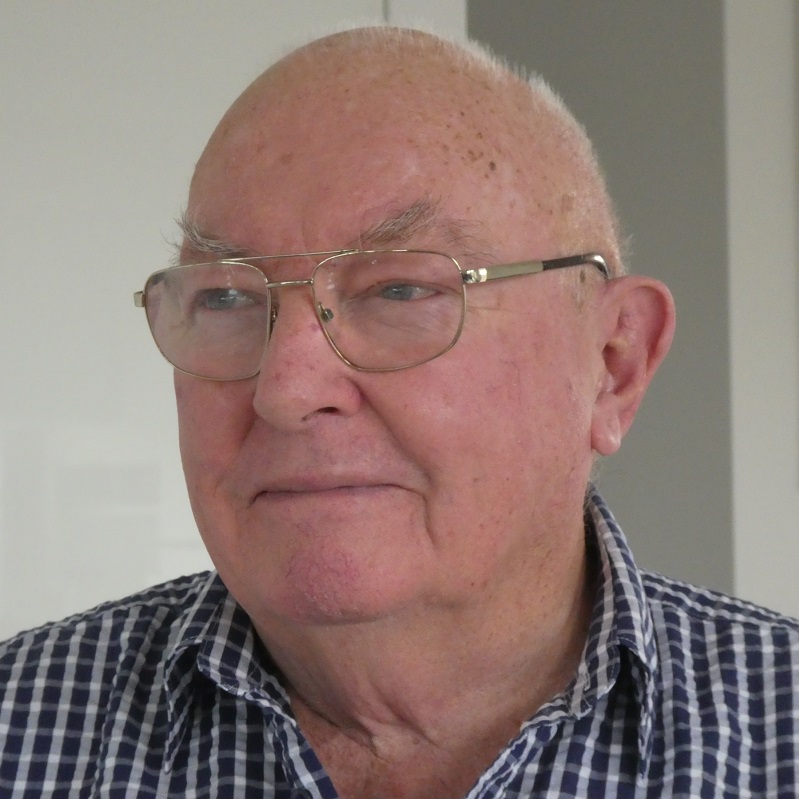 Graeme Hargreaves
Graeme Hargreaves was a macadamia grower from Dunoon until 2017 and spent many marketing Australian macadamias around the world. He has been CEO of a major macadamia processing company and chair or board member of several public and private companies. These included Horticulture Australia Ltd, a public company, investing more than A$100 million per annum. Previously, Graeme was an Australian Senior Trade Commissioner in Africa, the Middle East, New Zealand, South America, the Caribbean and Singapore for 22 years to 1987, assisting Australian companies to export to the countries he covered. Having spent his entire working life in export, he keeps his eye in by marketing Chilean prunes in several countries.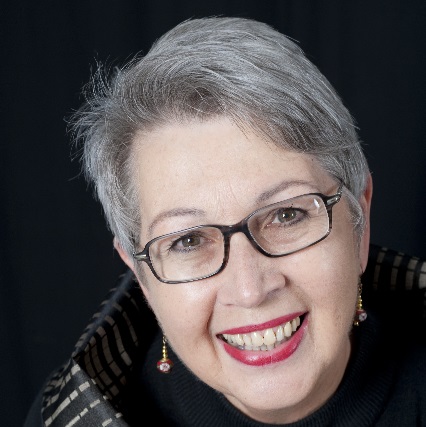 Jenny Dowell OAM
Jenny Dowell OAM served more than 12 years on Lismore City Council including eight as the city's Mayor. During that time Jenny was also President of Northern Rivers Regional Organisation of Councils (NOROC) for four years and sat on various national committees including the Infrastructure Taskforce and the High Speed Rail Advisory Group. Since retiring in 2016, Jenny has become a Mayoral Mentor with LGNSW assisting Mayors around the state with their challenging roles. Prior to her entry into local government, Jenny combined her 45 years as a teacher of deaf children with governance roles in the social sector. She continues to be an active member of the Lismore community, including in her role as Chair of the Northern Rivers Conservatorium and on many other committees. She is Patron for six local and regional organisations and is sought after as an MC, panel participant and advisor. In 2017, Jenny was named an Honorary Doctor of Southern Cross University and awarded an OAM for her services to local government and the community. Jenny brings a deep understanding of governance and a broad knowledge of the Northern Rivers community to the Board.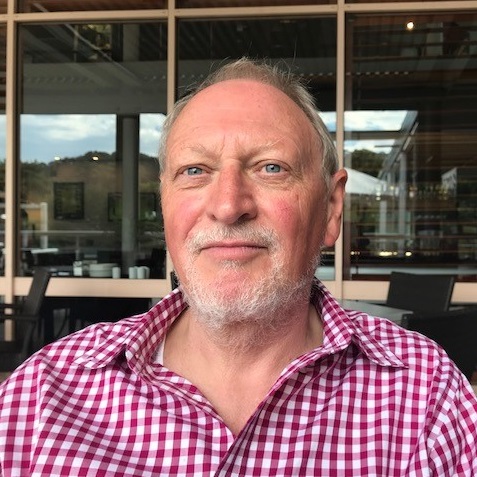 Mike Pearce
Mike Pearce is a passionate regionalist and has been living and working in regional Australia for over 20 years. He started his career in the meat industry and during his 30 years was involved in every aspect of the industry. This includes all areas of production, marketing and international trade, as well as industry representation at both committee and board level, executive management and as a company director. Mikes passion for regional communities started when he was a small business owner in a small South Australian regional town. He has been involved with and lead numerous local boards and committees, chaired the Southern Flinders Regional Tourism Authority and assisted in the amalgamation of three South Australian regional development boards to form Regional Development Australia Yorke and Mid North, for which he was the inaugural Chair. He moved to the North Coast in 2012 and was Senior Regional Coordinator for the North Coast Regional Coordination Branch (Taree to Tweed) in the office of Premier and Cabinet. In this role he was able to actively involve himself in regional aspirations, collaborating with and coordinating the three tiers of government. Before retiring in 2017 he worked with the Richmond Valley Council on economic development projects. His passion for regional communities remains. As a team player and partnership builder Mike continues to use his collaboration and coordination skills to help bring about common purpose across diverse regions and groups.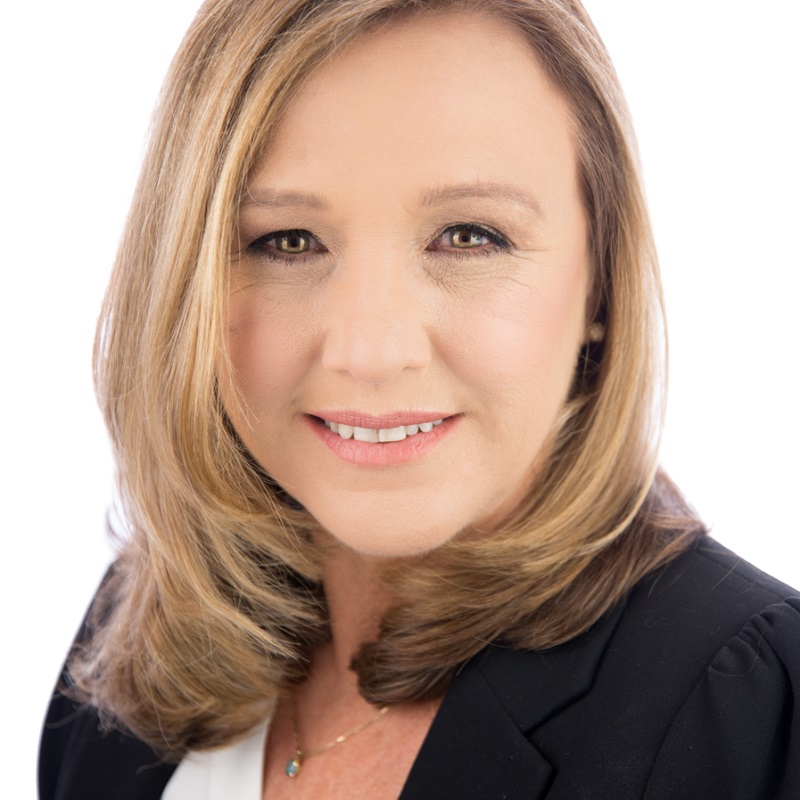 Carolyn Parker
Carolyn Parker is an award-winning senior executive and accomplished Non-Executive Director. She has 30 years commercial experience with ASX listed and Not for Profit companies and family owned businesses. Her expertise spans multiple industries, including social housing and property management, community services, retail, wholesale, entertainment, hospitality, tourism and media. Her strengths are corporate governance, finance and risk management and corporate strategy. As Finance and Administration Manager for David Jones she controlled revenue in excess of $100 million p.a. for various department stores, along with managing operations, refurbishments and human resources for 500 employees. Since moving to Byron Bay she's developed an interest in tourism and freelance writing and has held numerous Non- Executive Director positions.  She's currently Chair of Santos Organics, Vice-Chair of North Coast Community Housing and President of North Byron Business Chamber. Her family have been regional retailers for over 100 years. Carolyn continues the retail legacy and owns fashion businesses in Ballina and Southport. Her qualifications include Master of Business Administration, Graduate of Australian Institute of Company Directors, Graduate Diploma of Strategic Leadership and Work Health and Safety Consultation. She believes in social justice, fostering diversity and empowering communities to live better lives.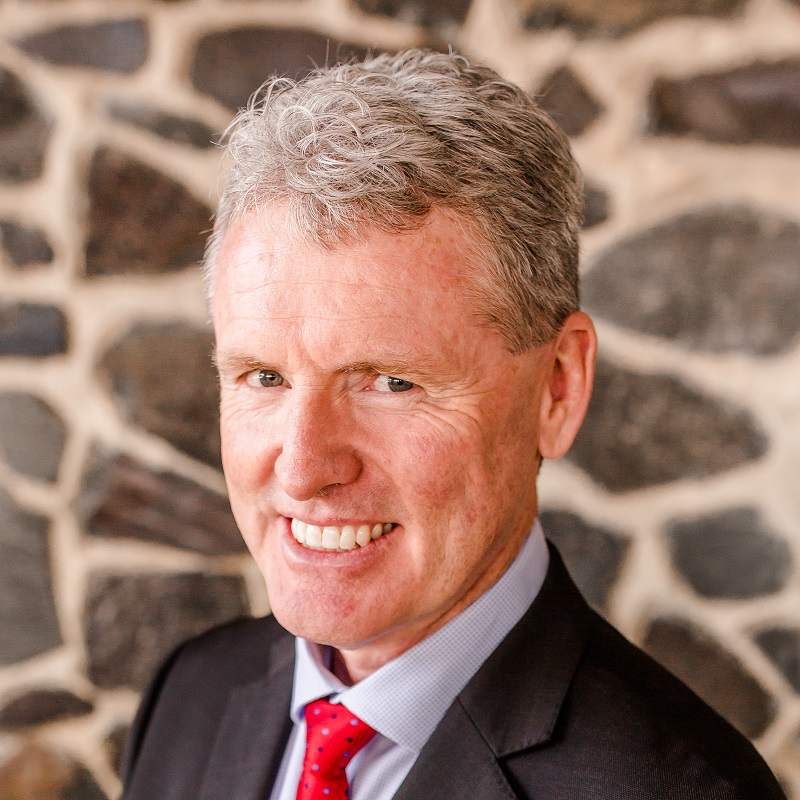 Vaughan Macdonald
Vaughan Macdonald is committed to working positively with governments to develop and grow regional Australia. He initially worked in Sydney at Centennial Park and Moore Park, before moving to the NSW South Coast with the Department of Local Government. After 20 years working for the NSW Government, Vaughan moved into local government at Richmond Valley Council and currently holds the position of General Manager. He is passionate about making a difference in this community and the region using the many skills he has gained throughout his career. He is an instinctive and empowering leader, who is focused on building the whole team to benefit current and future communities.