RDA–Northern Rivers
We are a non-profit, community-based organisation, part of a nationwide network of 55 regional bodies working with governments, local industry and communities for economic development in the region… more »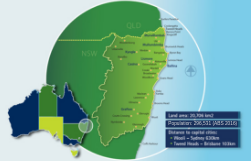 Business & Investment
The Northern Rivers is a popular choice for innovative businesses and alternative lifestyles, with opportunities in diverse areas from creative to biotechnology, tourism to agriculture… more »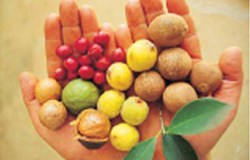 Regional Sponsored Migration Scheme
The RSMS is a permanent employer sponsored visa which allows employers in regional, remote or low population growth areas to sponsor foreign skilled workers to fill vacancies… more »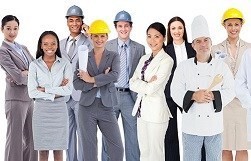 Blueberry Industry Business Barriers Review
The RDA Northern Rivers Blueberry Industry Business Barriers Review identifies some of the success factors and risks to this expanding industry. Key issues addressed include workforce, markets…more »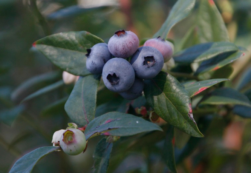 From Roots to Routes: A vision of freight for the Northern Rivers NSW
The RDA Northern Rivers co-sponsored strategy sets out the appropriate regional development for better access to Brisbane, southern Queensland and northern NSW.…more »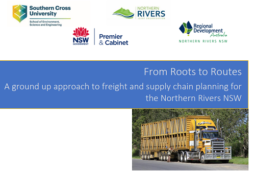 Economic & Community
Data Apps
Explore the latest statistics on the Northern Rivers economy in this free interactive tool.
The latest ABS data on Northern Rivers communities in this free interactive tool.
Data collected from the recently completed Skills Snapshot, a project conducted in partnership between Regional Development Australia Mid North Coast (RDA-MNC) and Regional Development Australia Northern Rivers (RDA-NR) will help to understand local skill gaps that exist and assist in the development of locally based policies and programs.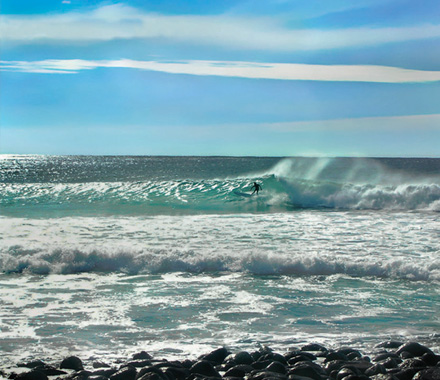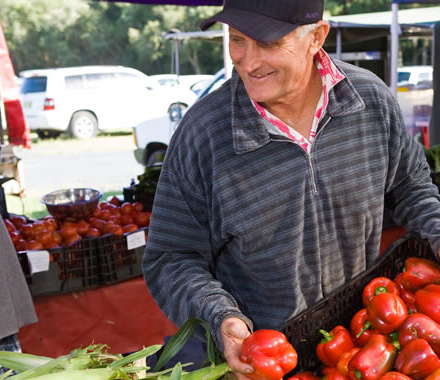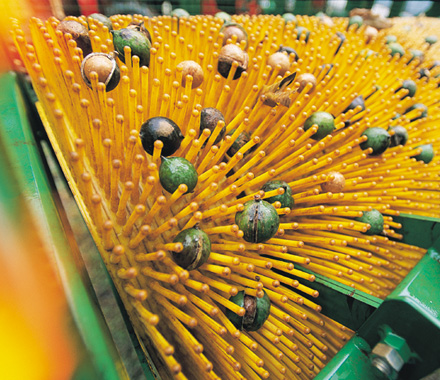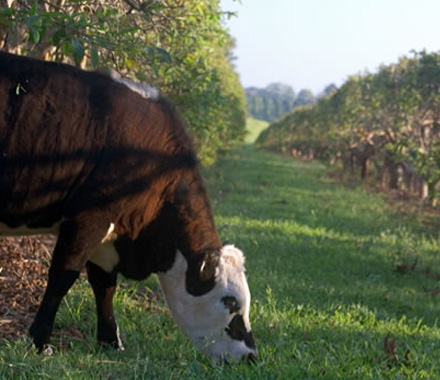 Last Updated on