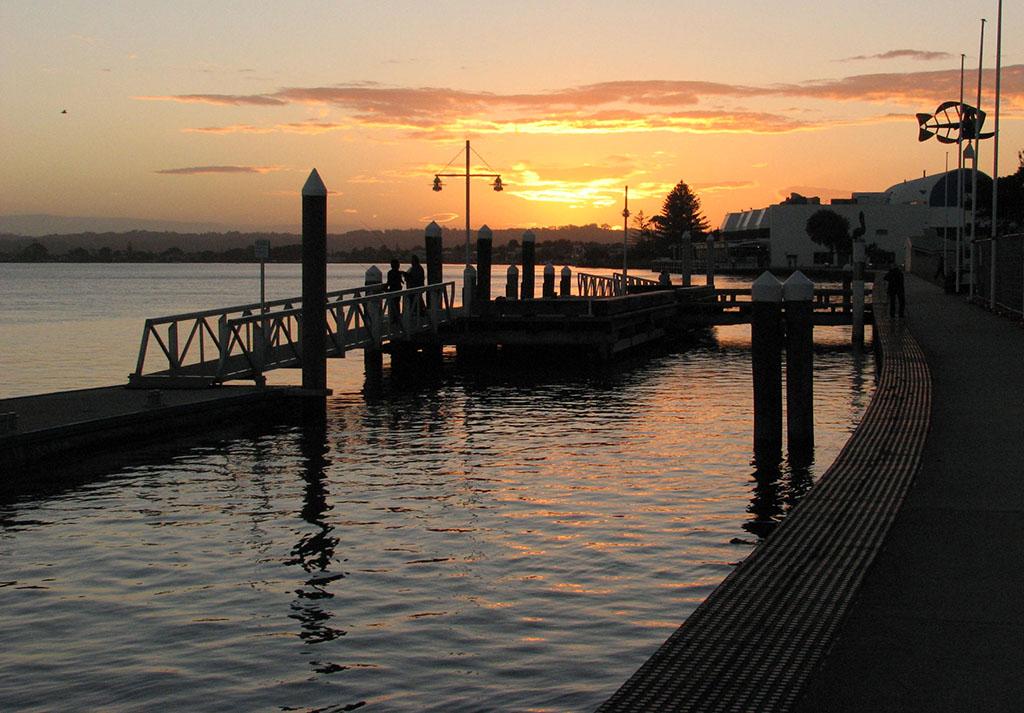 AGRIBUSINESS

Well established and emerging agricultural industries provide opportunities for investment in future food security
FOOD MANUFACTURING

Our growing food industry creates ideal opportunities to invest in food manufacturing
DIGITAL REGION

Our region is well placed for new digital industries with world class digital studios already calling the Northern Rivers home.
TOURISM

With some of the best beaches, spectacular walking tracks, top whale watching, snorkelling and fishing, and world heritage Gondwana rain forests the Northern Rivers has an abundance of opportunity for tourism businesses.
Export Opportunities
The Northern Rivers' reputation for high quality, clean and sustainable food and beverage industry provides great opportunities for export.  Learn more…
Regional Councils
Northern Rivers councils welcome investment into the region. Information for investors is available from individual council websites.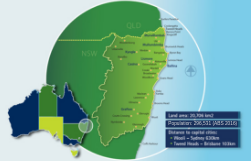 Infrastructure
Freight Routes
The Pacific Highway upgrade, due for completion in 2021, is providing a minimum of four lanes of highway between Sydney and Brisbane. This important freight route provides access to markets in both Brisbane and Sydney.
Inland routes include Summerland Way, which connects Grafton in the South to Kyogle in the north and the Queensland border. Improvements to this route are being explored to provide greater access to inland freight corridors, including the Inland Rail at Bromelton, south-west of Brisbane, and the Toowoomba Airport. You can read studies undertaken to explore the inland route here
The rail link from Syndey to Brisbane has stops to support freight movement through Kyogle, Casino and Grafton.
There is access to air freight via Ballina Byron Gateway, Lismore and Grafton airports.