RDA Northern Rivers congratulates our local 2021 Heywire Storytelling Competition winner, Paris from Yamba.
Paris' story recounts the experience of the bushfires that swept through Angourie, Yuraygir National Park and Sharks Creek near Yamba in 2019.
"It was a time when our community was really struggling with the bushfires and struggling with the drought, it was just a dreadful time for everyone" said Paris.
"It's a story about the amazing volunteers and community that came together and fought the fires. They made sure that no homes were lost in the Angourie area, which was just an absolutely momentous effort."
Paris was on the school bus when she found out about her win.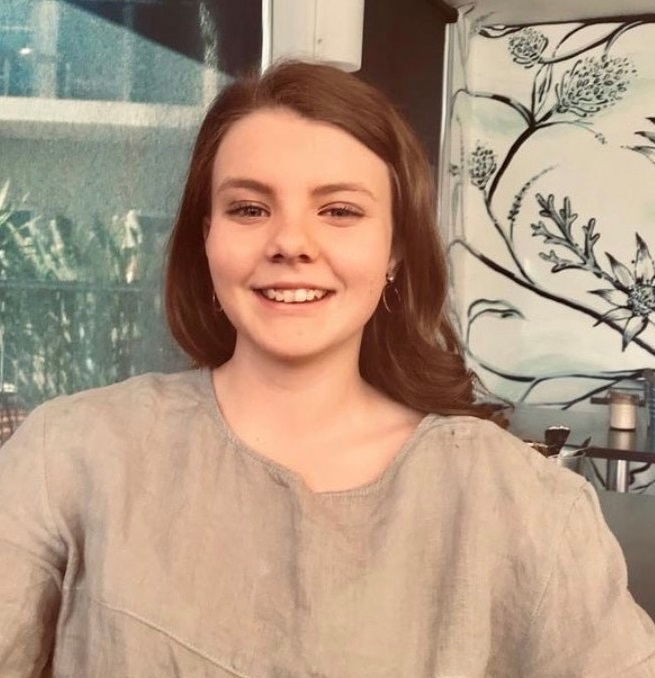 "I walked home really quickly and got straight on the phone to the ABC. It was such an amazing opportunity and also to hear that they liked what I wrote.
"I honestly didn't think anything about it when I submitted it. It's such an amazing opportunity I've been given, I'm super thankful about it."
As well as the experience of recording the podcast of her story in the ABC Radio studios in Lismore, Paris was one of only a few Heywire winners to make a movie from their story.
"I got to film a short movie with Catherine Marciniak, an amazing documentary filmmaker with the ABC. It was super cool and I got to work with the local RFS and got them to feature in the film, which is something I really wanted to do."
Featuring the RFS in the film gave Paris an opportunity to thank them for their hard work and selflessness.
"They are heroes, they get overlooked sometimes, volunteers especially."
The film is expected to be released in June or July this year.
You can listen to and read Paris' story here https://www.abc.net.au/heywire/heywire-paris-yamba-nsw/12915562
Paris is one of 35 Heywire winners from around Australia.
Since 1998 Heywire has been providing young people in regional and rural Australia a platform to share their stories and make a difference in their communities.
The Heywire Program is run by the ABC with the support of the Australian Government through: The Department of Infrastructure, Transport, Regional Development and Communications; The Department of Health; The Department of Agriculture, Water and the Environment; The Department of Education, Skills and Employment; The Department of Social Services and AgriFutures Australia.